School Clubs
We offer as many extra-curricular activities at possible at the school during the school year both at lunchtime and after-school. Some clubs run throughout the year. Others are seasonal. Where we can offer activities free of charge (clubs that teachers run themselves), or at a subsidised price, we always do so. Detailed club information is included in the weekly newsletter.
Autumn term clubs and activities:
Active fitness (Gugafit) 12.15-12.45pm
Choir - Monday 3:15 - 4:15pm
Dance Club - Tuesday 3:15 - 4:15pm
Art Club - Tuesday 3.15-4.15pm
Survival Skills (Forest school area)- Tuesday 3.15-4.15pm
Running Club - Wednesday 12:15 - 12:45pm
Chelsea FC development team training - Tuesday 12.15-12.45pm
Chelsea FC Football Club - Tuesday 3:15 - 4:15pm
Chess Club - Thursday 12.15-12.45pm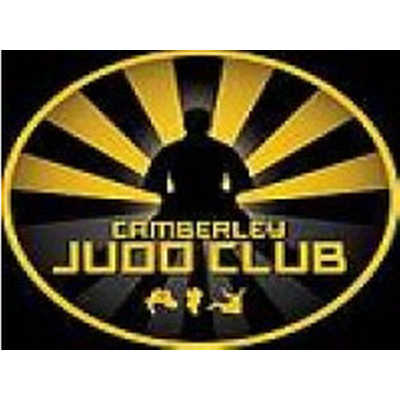 Camberley Judo Club - Thursday 3.15-4.30pm
There is a regular programme of individual music tuition for interested pupils in school hours, organised through Hampshire Music Service. Please contact the school office if you would like more information.
We also host a highly-regarded Breakfast and After School childcare club "Just Like Home". Please contact Lea Maroney on 07751 541134 for more information about wrap around childcare options.
A local Brownie pack meets at school on Monday evenings and Guides meet here on Tuesday and Wednesday evenings.